Page Title
Weekends in Doncaster: Activities to enjoy in and around Doncaster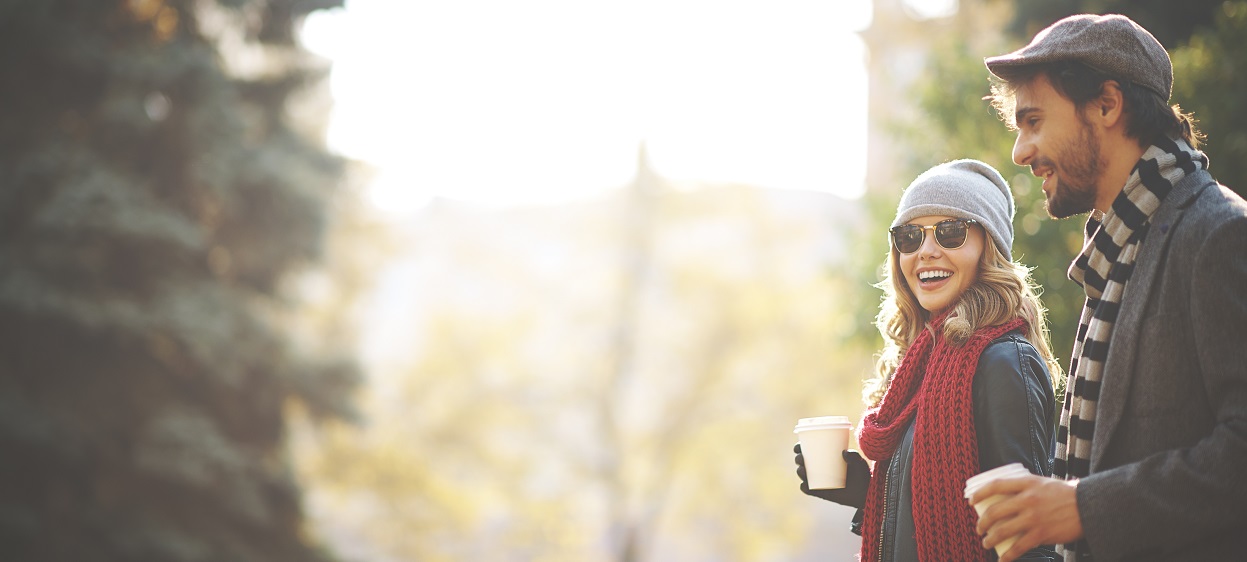 Whether you're a Doncaster local or it's your first time visiting, you'll never be short of things to do in this Yorkshire hotspot. Recently awarded city status, there are so many reasons to visit!
We've listed our top recommendations to help you create your ideal Doncaster weekend itinerary. All you need to do is sit back, relax, and enjoy the train journey there!
Lakeside Village
Indulge in a little retail therapy by heading over to Doncaster Lakeside Village shopping centre. You'll find around 50 high street names offering huge discounts all-year round.
The outlet also offers a selection of eateries – perfect for when you need to recharge after grabbing yourself some bargains. With exciting family events – including craft fairs, live music, and chocolate workshops – it's the perfect location if you're looking for a fun family day out.
Or perhaps you're a student looking to make even greater savings on your favourite brands. Don't forget that if you're travelling to Doncaster with Grand Central, you can save 25% on our Advance fares if you're a student. Plus, if you have a Railcard, you can save even more!
Doncaster Frenchgate Interchange
Doncaster Frenchgate Interchange is a £250 million shopping centre and transport interchange, the shopping centre is the perfect place to visit if you have spare time to kill whilst waiting for your train!
Frenchgate has over 120 stores, making it the ideal place to pick up a few last-minute bits before boarding your train, or why not spend your time having a bite to eat in the food mall!
Doncaster Races
Visiting for the Doncaster Races? The city boasts a rich horse racing heritage, so there's no better venue to cheer on your hot tip. Prepare to experience the lively atmosphere of a race meet at one of Europe's most famous racecourses.
The world-class venue has seen a £34 million redevelopment, ensuring all racegoers can enjoy a fantastic day out. The main grandstand hosts private hospitality suites, as well as an array of places to wine and dine.
Cusworth Hall & Museum
Often referred to as the jewel of Doncaster, this beautiful Grade I-listed building is set in acres of historic parkland. You'll find a functional hall, museum, and park that promises an exciting day out for all the family to enjoy, just a 12-minute taxi ride away from Doncaster train station!
The museum is free to enter and depicts the daily lives of the working people of Doncaster and how they've evolved from the 18th century to the present day. The displays show many of Doncaster's past and present inhabitants, highlighting the fascinating history of the city itself.
Wool Market
This on-trend market space is a must when you're in the city. With a wide selection of street food on offer, from pizzas and tapas to rolled ice cream, take in the diverse, friendly atmosphere of this exciting location.
Originally opened in 2019, this city hotspot is a vibrant, thriving location for all to enjoy. You'll also find an entertainment zone which features augmented reality darts, bowling, shuffleboard, plus new and vintage arcade games! There are also spots for you and your friends to grab that all-important selfie – perfect for creating unforgettable memories!
Doncaster Dome
One of the region's top sports, leisure, and entertainment venues, The Dome hosts over 50 activities all under one roof and welcomes over one million visitors each year.
With so many activities on offer, it can be difficult to decide what to do! Perhaps you fancy making a gigantic splash in the multi-pool swimming area? Or why not get your skates on at the iconic Doncaster Dome ice rink, the UK's only split-level rink.
The Dome also hosts an array of shows and special events throughout the year, so be sure to check what's on before your visit.
Yorkshire Wildlife Park
Located just six miles outside of the city centre, Yorkshire Wildlife Park offers a truly wild day out. Prepare to spot your favourite zoo animals – from lions and rhinos to giraffes and polar bears!
Known as the UK's number one walkthrough wildlife adventure, Yorkshire Wildlife Park is home to over 700 animals across 70 different species. Explore each walk-through area, and learn about your favourite animals by heading to one of the Animal Talks and Feeding Times which are hosted throughout the day.
Choose Grand Central to get you there
What are you waiting for? Choose one of our Grand Central services to get your weekend trip to Doncaster off to a flying start.
If you're planning your trip ahead of time, purchase our Advance tickets via the Grand Central app to secure great value prices. These are usually available up to six months before your departure date and you could potentially make savings of up to 80%!