Page Title
5 ways to reduce pre-meeting stress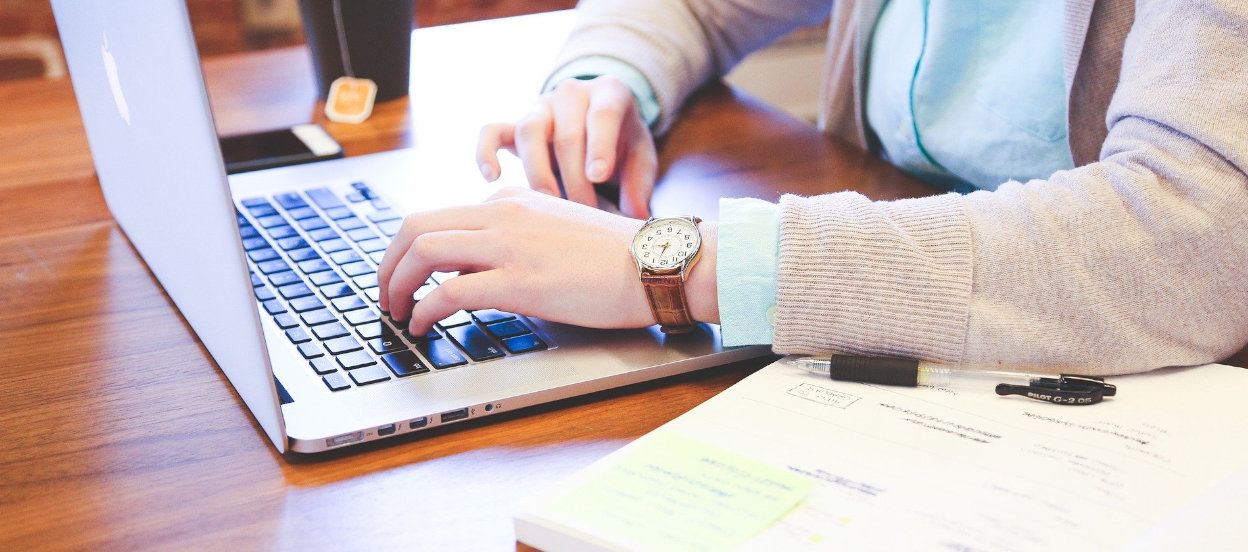 If you work in an environment where meetings are part of the norm, then chances are you will spend a lot of time travelling from place to place meeting with clients, suppliers or associates. Alternatively, you might not be used to meetings at all, but have one in the diary that you are preparing for currently.
Meetings themselves can be stressful enough, without worries about getting there on time or rushing around trying to find the right meeting venue. Therefore, we thought it might be useful to suggest a few simple ways to eliminate some of that unnecessary pre-meeting stress, so you can arrive as cool as a cucumber, and ready to impress.
Get your travel tickets in advance
As we've already touched on above, the more organised you can be with your travel arrangements, the less likely you will be to get flustered about getting there on time. Advance train tickets not only give you that peace of mind that you have a guaranteed space on a train with a particular departure and arrival time, but you may also save money in the process. If you are self-employed or heading out to job interviews, then this cost-efficiency will be even more important to you so remember to buy your train tickets online.
Prepare the night before
If you are heading off early in the morning for your meeting, then try to get as much done the night before to eliminate any last-minute stress. Check the weather forecast, get your clothes out, sort out any last-minute changes to your presentation and double check the location of the meeting venue. If you tend to sleep badly the night before an important meeting, as many people do, it might help to write yourself a list of action points the evening before so that you feel as prepared as possible. Then try to relax and unwind with a nice bath or a book to aid a positive night's sleep.
Start the day right
On the morning of your meeting, ensure you start your day well. This means waking up with a positive approach, perhaps taking some deep calming breaths and setting an intention for the day. Make sure you nourish yourself with a healthy breakfast like a smoothie and some porridge to give you some energy and don't forget to grab your refillable water bottle to re-hydrate throughout the day.
Use a map app
Nowadays we rely on technology to help us with our daily lives and although we are being encouraged to get less digital screen time, when it comes to getting from a-b, there really is no better way! Whether you are arriving into King's Cross train station or Bradford Interchange enter your current location and target destination into a map app such as Google Maps or mAPP for failsafe directions to get you there with ease. To save you gazing down into your phone for the next instruction, which could be dangerous, pop on your headphones and be guided audibly as you stroll along, while still taking in your surroundings.
Put things into perspective
At the end of the day there's no point getting yourself all worked up for the sake of a meeting that will probably only take a couple of hours. No matter what's at stake or how much you are counting on a positive outcome, you can only do your best. Take solace in that fact and go in with a determined, yet relaxed attitude. Good luck!